Research
"In the humanities, [...] we are always engaged in illuminating the present by drawing on the past;
it is the only way to make a future worth hoping for." (Kwame Anthony Appiah)
Research Projects
Environmental Cultures of Im/Mobility
Technoscience, Violence, and the State in Speculative Fiction
American Popular Culture and the Environment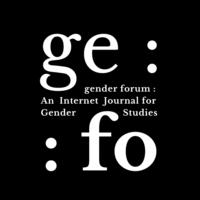 gender forum: An Internet Journal for Gender Studies
Free open access online journal, founded by Beate Neumeier and currently co-edited by Johanna Pitetti-Heil, Susanne Gruß, and Judith Rauscher.
Find additional information on gender forum here.
---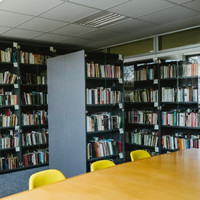 Research Library: Kathy Acker Reading Room
The Kathy Acker reading room is a research library housing the personal library of American postmodernist writer and punk icon Kathy Acker. It is located at the Department of English I at the University of Cologne and managed by the Professorship for American Literature and Culture.
Find out more about the Kathy Acker Room and how to access it for teaching and research purposes here.
---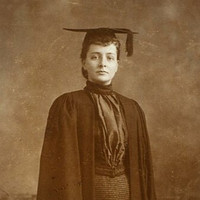 Ph.D. Projects
Several researchers associated with the professorship American literature and culture are currently working on Ph.D. projects. Their work focuses on TV series and environmental crime, the reception of Greek myth in American poetry, humor and violence in animated series, ethics and science fiction, and many things more.
Find more information about the Ph.D. students and their projects here.
---